We design and create high-quality home appliances.
We committed to making your life easier and more comfortable.
We will always be with you, providing exceptional customer service and support every step of the way.

Kismile is a brand that was born out of a passion for providing high-quality and reliable appliances to consumers worldwide. With a focus on innovative design, cutting-edge technology, and exceptional customer service, Kismile has become a trusted name in the home appliance industry.
The brand was founded by a team of experienced engineers and designers who saw a gap in the market for affordable and efficient ice makers, fireplaces, mini fridges, and portable ACs. They set out to create a range of products that not only met the needs of consumers but exceeded their expectations in terms of performance, durability, and value.
At Kismile, the focus is always on the customer. The brand's commitment to quality and customer service is reflected in every product they sell. Whether you're in the market for an ice maker, fireplace, mini fridge, or portable AC, Kismile has a product that will meet your needs and exceed your expectations.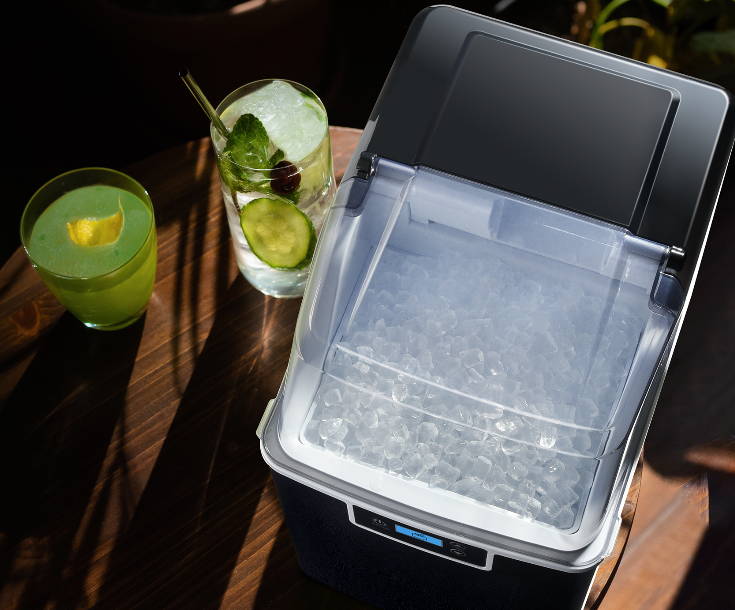 Provide affordable and reliable appliances that make everyday life easier, more comfortable, and more enjoyable.
The brand is dedicated to creating products that are not only functional but also aesthetically pleasing, adding style and elegance to any home.
To provide innovative, high-quality home appliances that improve the lives of consumers worldwide.
The brand is committed to using cutting-edge technology, superior design, and exceptional customer service to exceed customers' expectations and deliver an outstanding user experience.
Kismile aims to provide affordable and reliable appliances that make everyday life easier, more comfortable, and more enjoyable.
OUR VISION AND BRAND VALUE
Kismile's vision is to become a leading global brand in the home appliance industry, known for providing the highest quality and most innovative products at affordable prices. The brand aims to create a loyal customer base by delivering exceptional customer service, meeting and exceeding expectations, and continuously improving its products and services.
Kismile believes that everyone deserves access to high-quality home appliances that make life more convenient and comfortable. The brand aims to continuously innovate and develop new and improved products that cater to customers' changing needs and preferences.
Compliment every corner of your home, inside and out with the best of home appliances since 1990s

Together, we've built a business that not only supports our design habit but lets us have our hands on the whole process, from product development through the customer experience. It's how we design pieces that are in it for the long haul.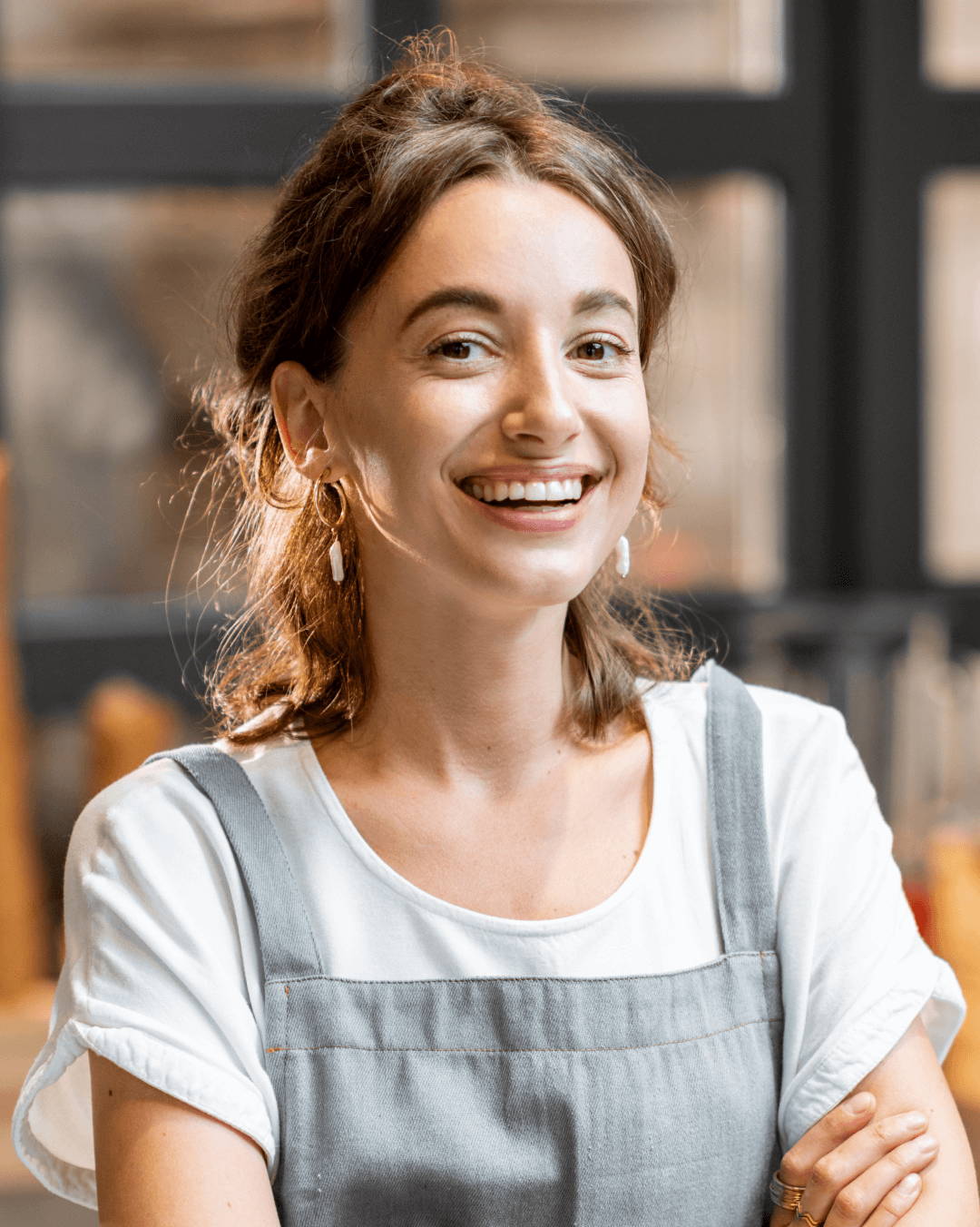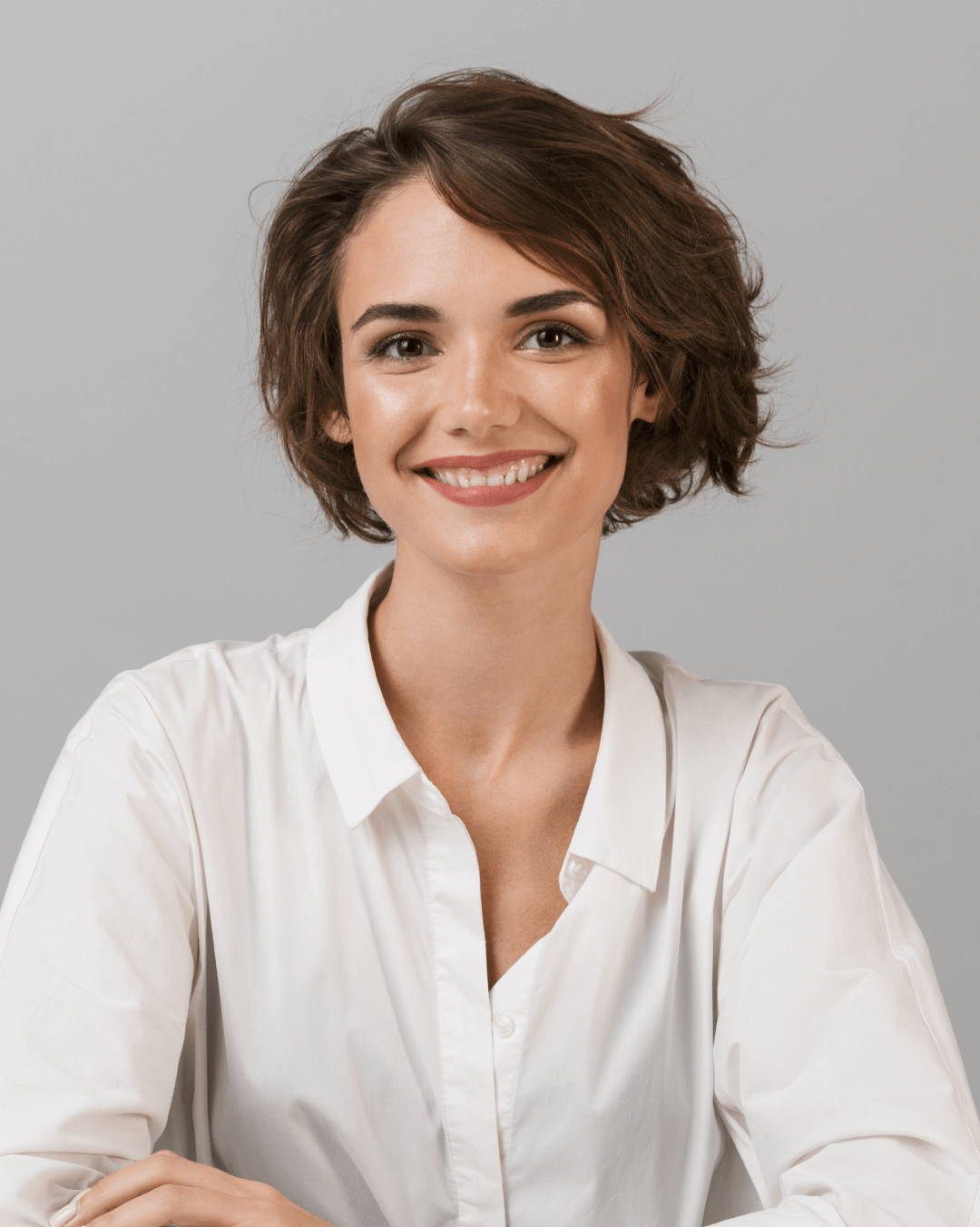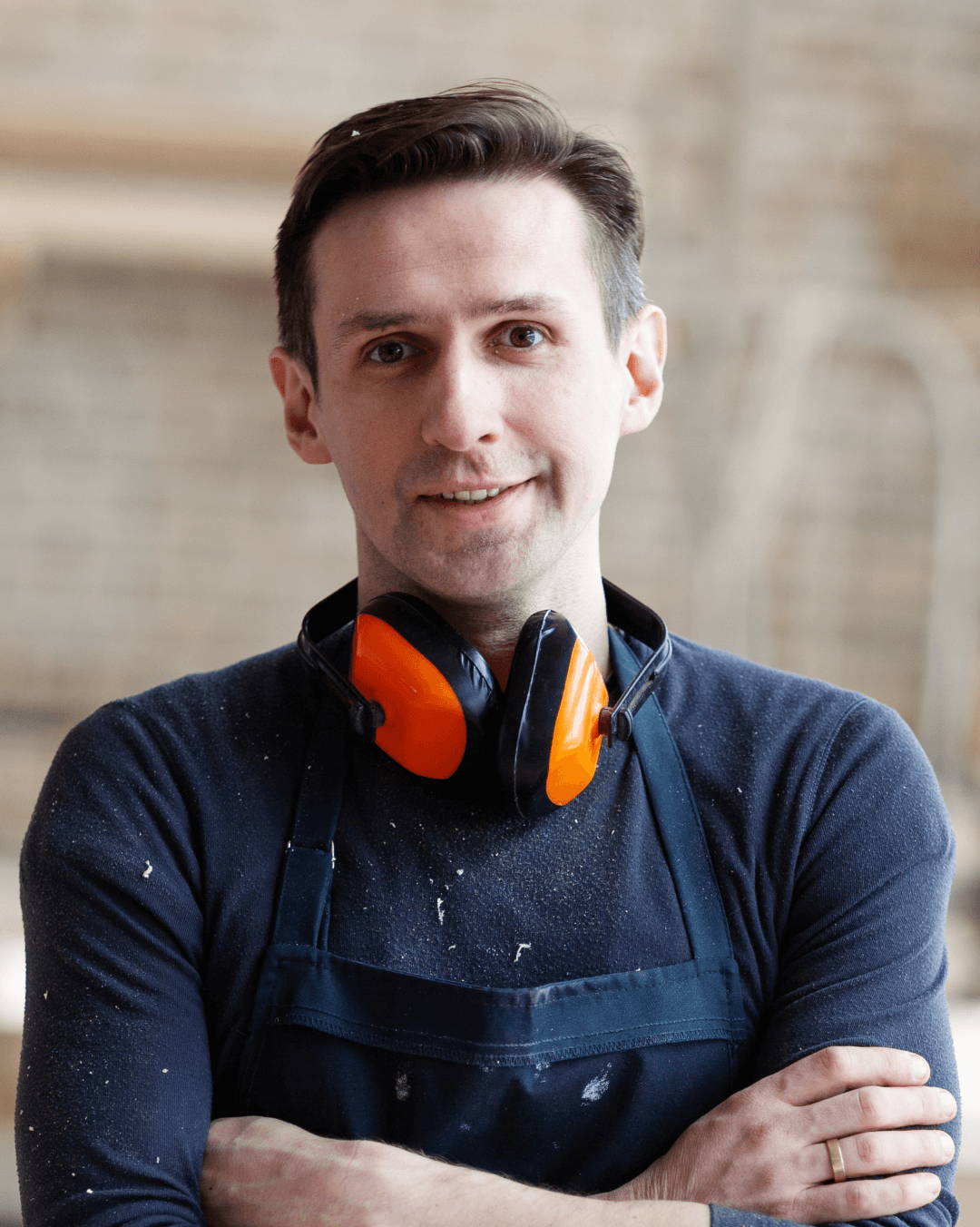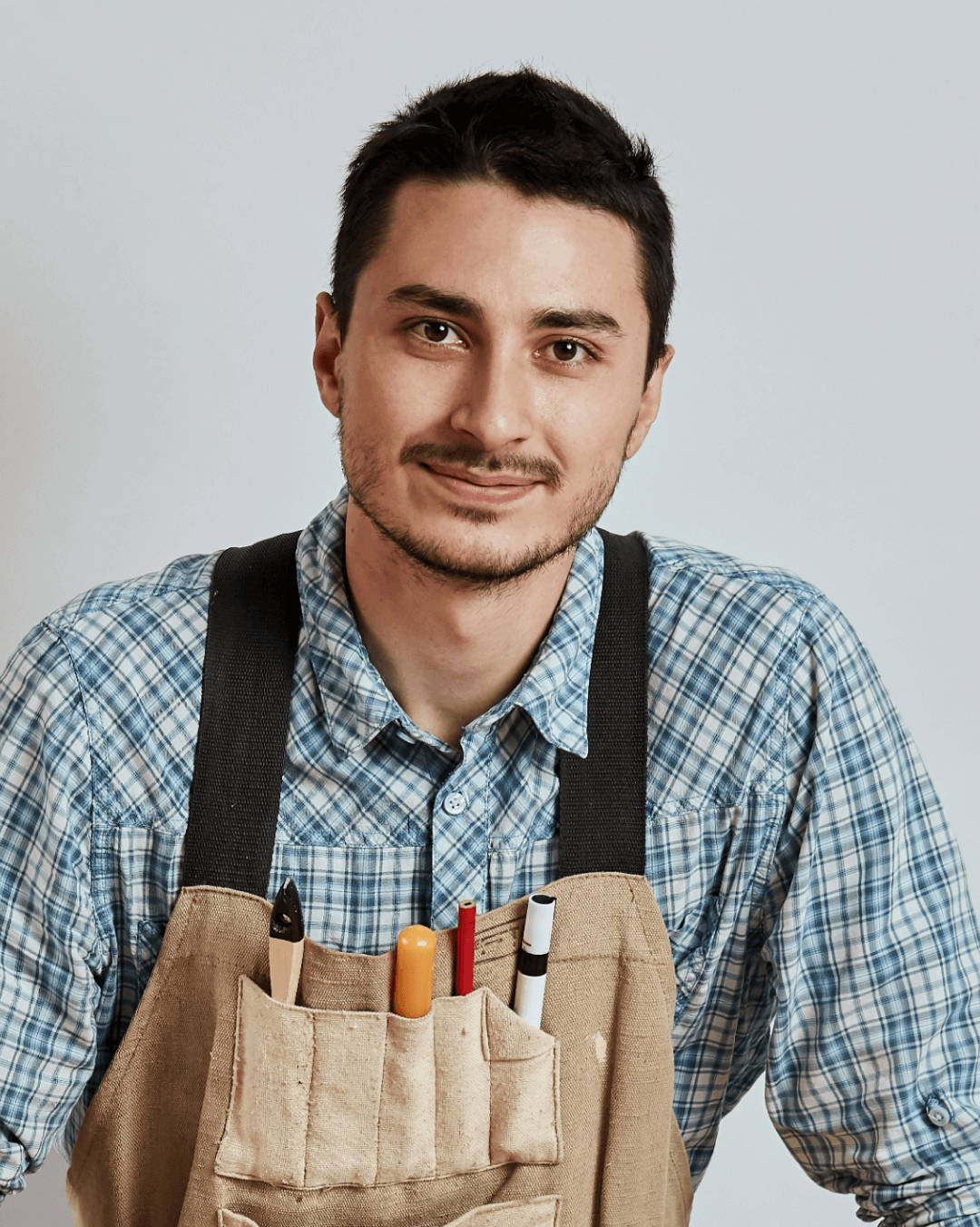 By Hand With Lots Of Love

Everything we make and sell is built to last by our engineer and designers. We cut out middlemen and sell directly to save you up to 50% compared to other retailers while still using the finest materials.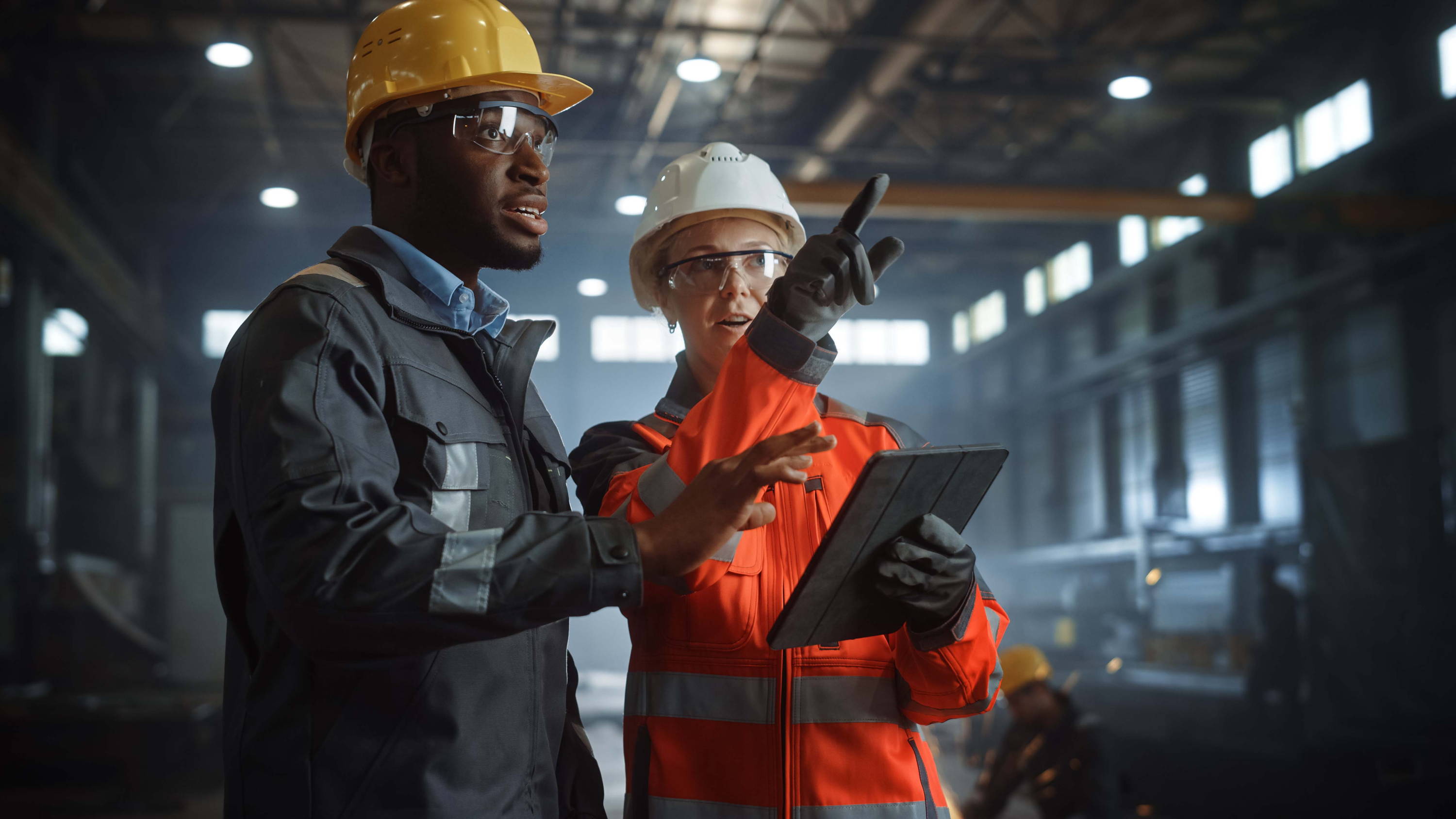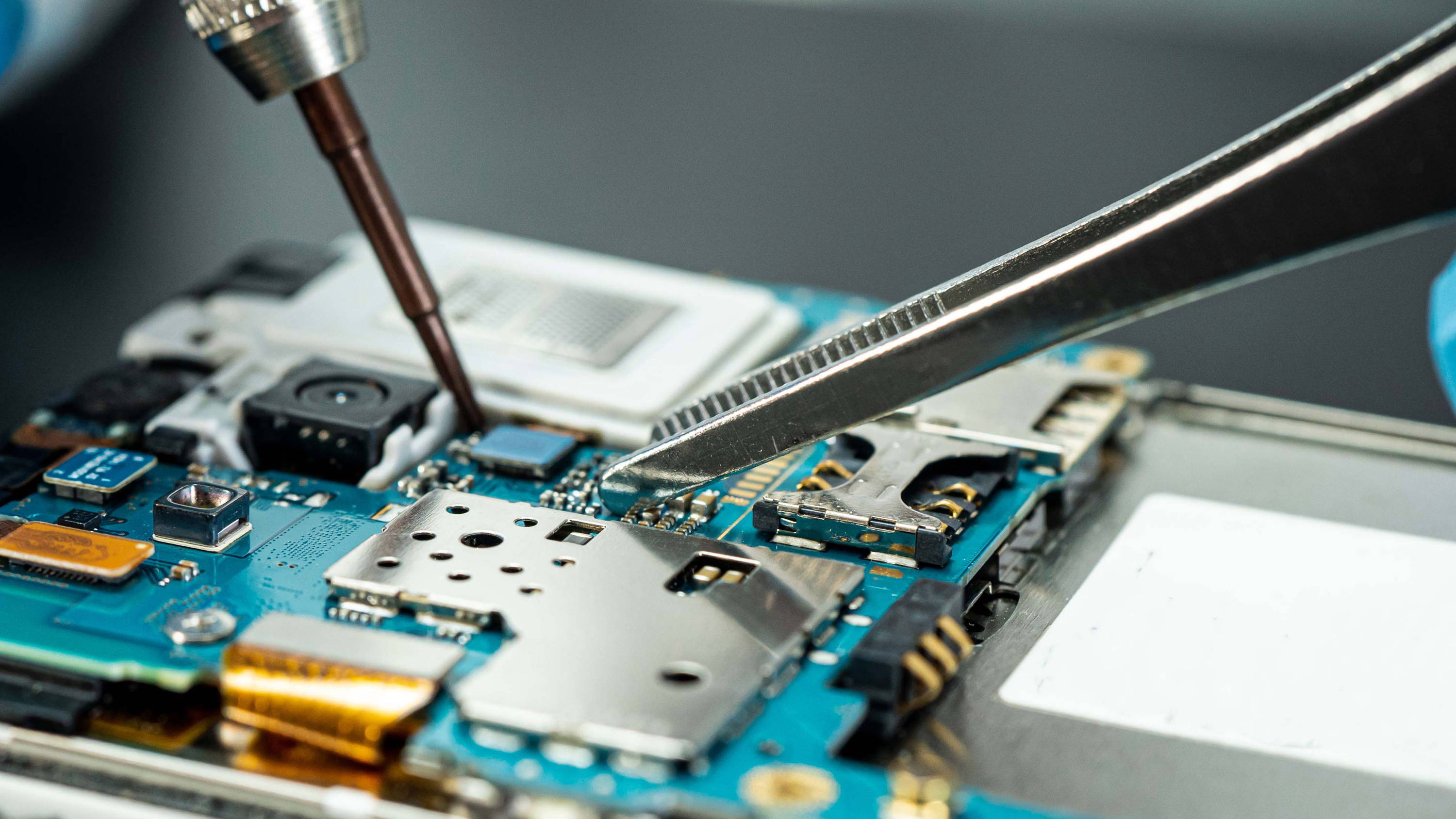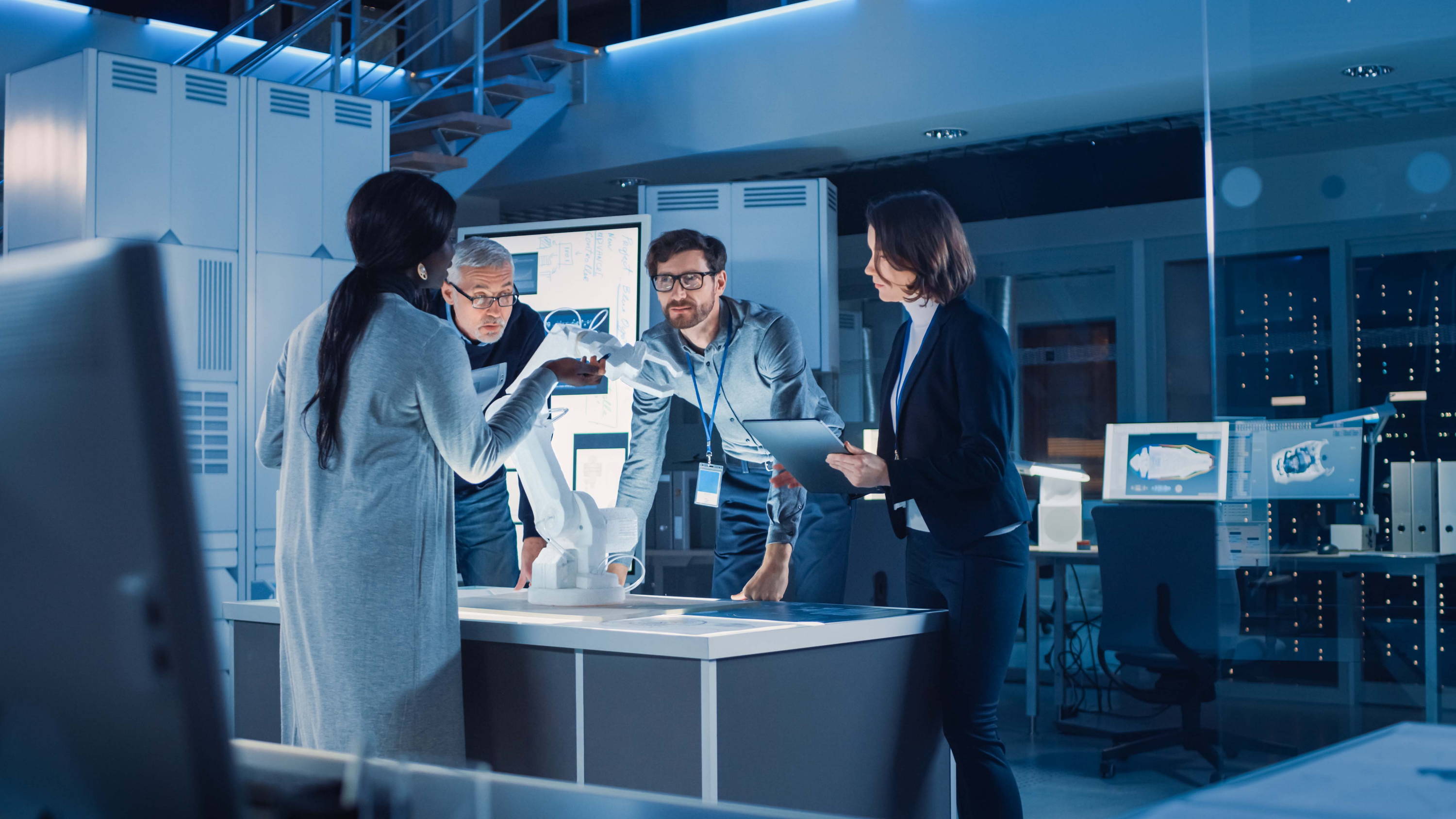 Vouched By 3,000+ Previous Buyers

Take a look at what people are buying right here, right now.

Subscribe to our newsletter today and get exclusive offers every month

Or you can contact us directly in one of these 3 ways.
1. LiveChat: Click the chat button in the bottom right corner of the page.
2. Phone: +1 571-385-2829 (Monday-Friday 6 AM to 10 PM)
3.Email us
Customer service: sales@kismile.com
---------------
This website is owned and operated by
Company Name: ROWAN ELECTRIC APPLIANCE LLC
Company Address: 9733 Topanga Canyon Blvd. Apt 310, Chatsworth California 91311, United States (This is not a returning address)
Factory Address: 55 Binhai 4th Road, Hangzhou Bay Economic Development Zone, Cixi City, Ningbo City, Zhejiang Province, China. (This is not a returning address)