Get ready for Halloween with Kismile
Halloween is that time of the year that allows us to de-stress a little, play with the children, dress up with family or friends, but above all change the entire decoration of the house and give it a terrifying twist.
If you are looking for amazing and innovative ideas on how to decorate your fireplace stove Halloween at home to give it a special but creepy touch, but at the same time you do not want to lose the coziness, you are in the ideal place, continue with us to dazzle all your guests.
Take advantage of your fireplace on Halloween
If you are planning a fun evening with family and friends and you want your house to be the creepiest in the neighborhood, it is time to light the Kismile appliances and give them a completely different twist in this time of terror.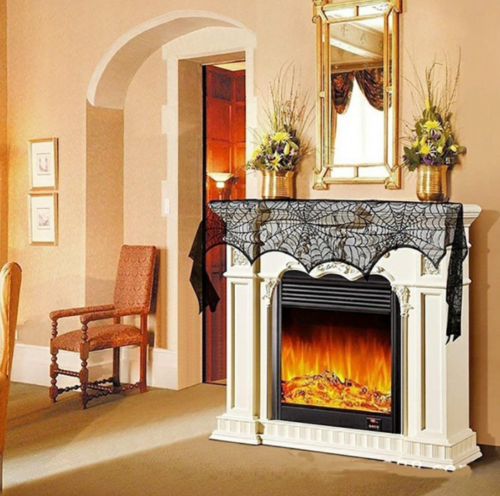 So that you can decorate your home as you wish, Kismile brings you some great ideas to get the most out of your fireplace stove and make the most of that space. Being electric Kismile fireplaces, not only will you not run the risk of burns or melted decoration, but it will also give you an incredibly realistic view of the fire that has overheat protection and 3D fire that will give your guests a cozy warmth with a scary look.
Electric fireplace with spiderwebs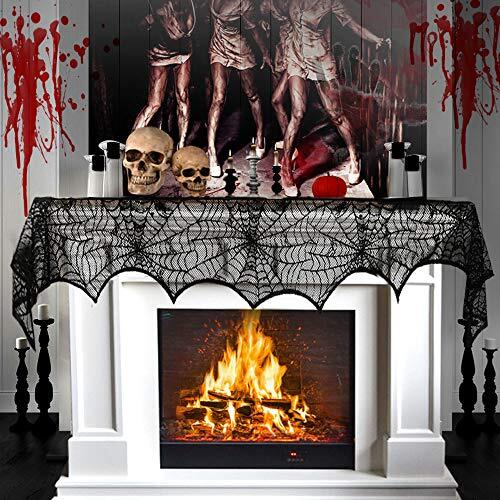 This is a simple and quick way to decorate your fireplace stove Halloween and let the children help you. Cobwebs are sold everywhere at this time of year, you can find different colors, thicknesses, and textures, but if you are one of those people who likes to do everything yourself, we advise you to use bandages, you can leave these in the original color to make them more realistic or if you prefer you can paint them in Halloween colors like purple, black or orange. Smooth the bandages with your hands gently until it looks worn and torn in places and for the finishing touch, you can add plastic or paper spiders all over the place and some chains to give it a more terrifying look.
Fireplace with witch legs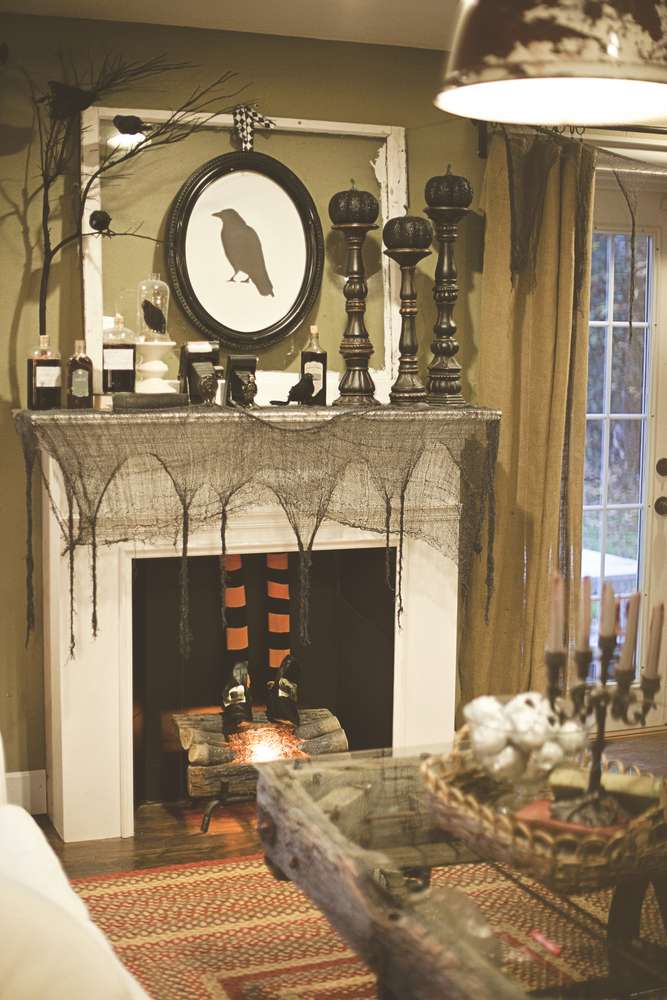 This is one of the most innovative and beautiful ideas, it is about recreating only part of the legs of a witch, you do not need to buy anything at all since you can use materials that you have at home, for this you can use striped leggings or stockings with stripes or dots, fill them with newspaper or any paper and shape them into legs, after that you only need to attach a pair of black shoes or ankle boots to the socks and place it inside the fireplace so that it gives the impression that the witch is about to come out. Don't forget to place her broom nearby in case the witch wants to go for a walk at midnight!
Kismile appliances with candles and pumpkins
For this bright idea, you must be very careful not to place paper or fabrics that can burn and cause an accident, make sure you put the candles on a smooth and stable base. You can use different sizes of cylindrical candles and let your imagination run wild playing with their textures, colors, and sizes, you can melt a few before your party to give them the appearance of old and place them inside the pumpkins or put them around and fill the pumpkins with sweets or snacks shaped like ghosts or skulls.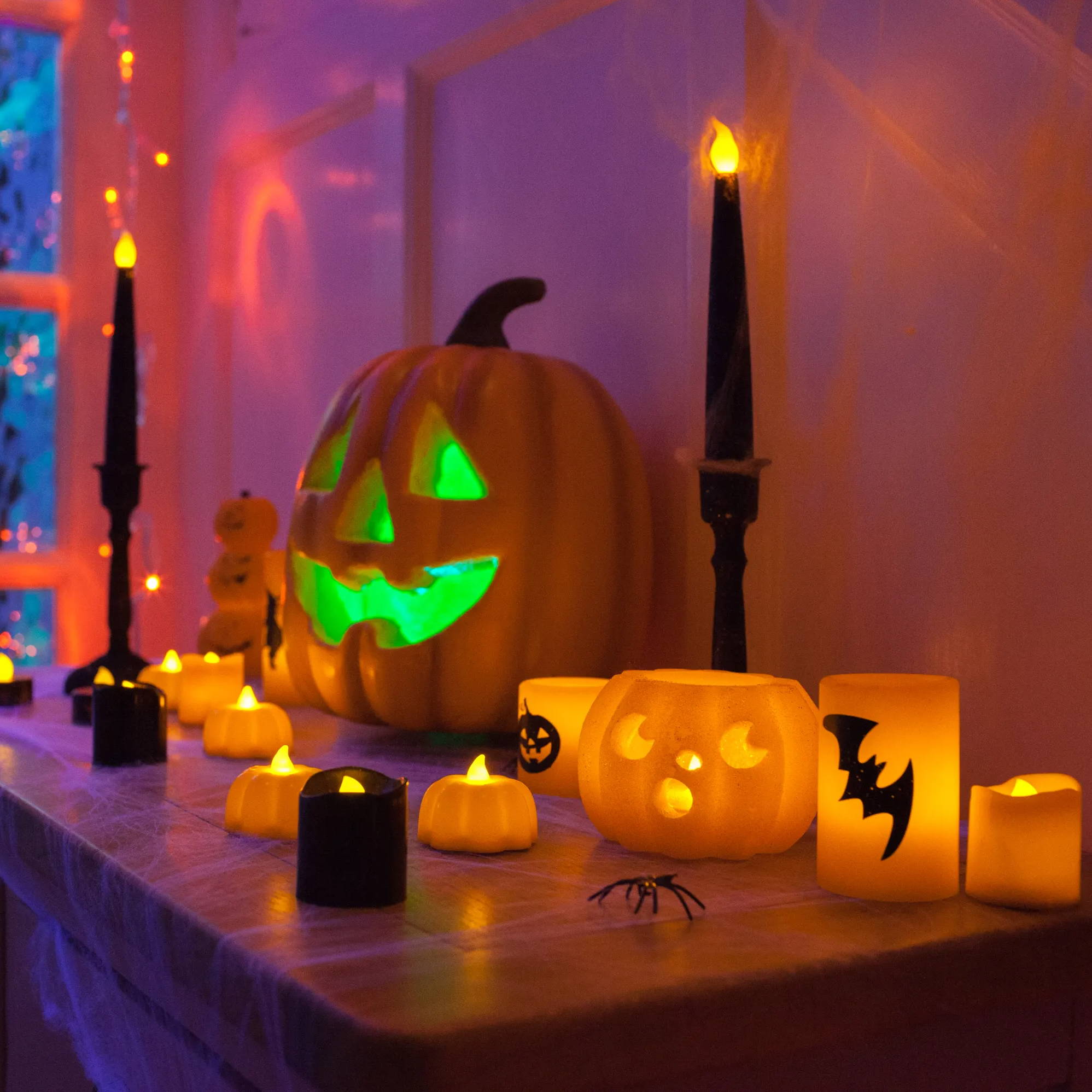 Who said Halloween couldn't be fun? These great ideas will keep you and your whole family entertained and let out your creative side. Enjoy the benefits of having Kismile appliances at home and use them in all seasons of the year!
---